The Arun Countryside Trust, or ACT, as a newly registered charity, was launched at the Arundel Apple Day in mid October. It has now been registered as a Charitable Incorporated Organization, approved by the Charity Commission.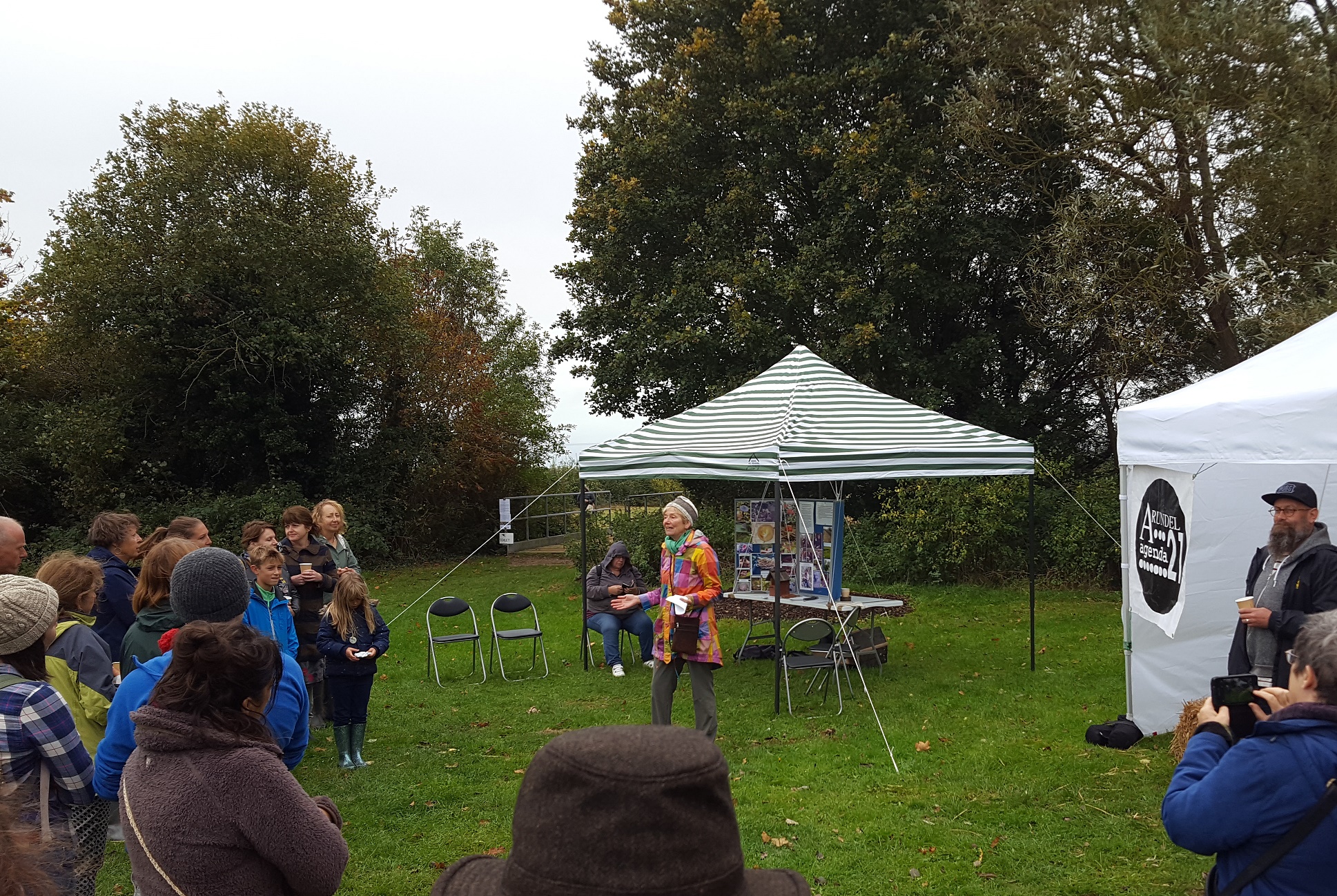 'We have a countryside jewel in the Arun valley, one of the last undeveloped areas going through to the Sussex coast,' said Camilla Lambert, Chair of the new charity. 'It's a vital wildlife link between the sea and the course of the river inland, and it's also very important for recreation. Through ACT we hope to co-ordinate with conservation and heritage activities in the wider Arun area, and access grants for major initiatives.'
Based in Arundel and Walberton parishes, the Trustees include residents of both those parishes and also environmentally experienced people from further afield. The new charity incorporates MAVES (Mid Arun Valley Environmental Surveys), the successful ecological conservation group.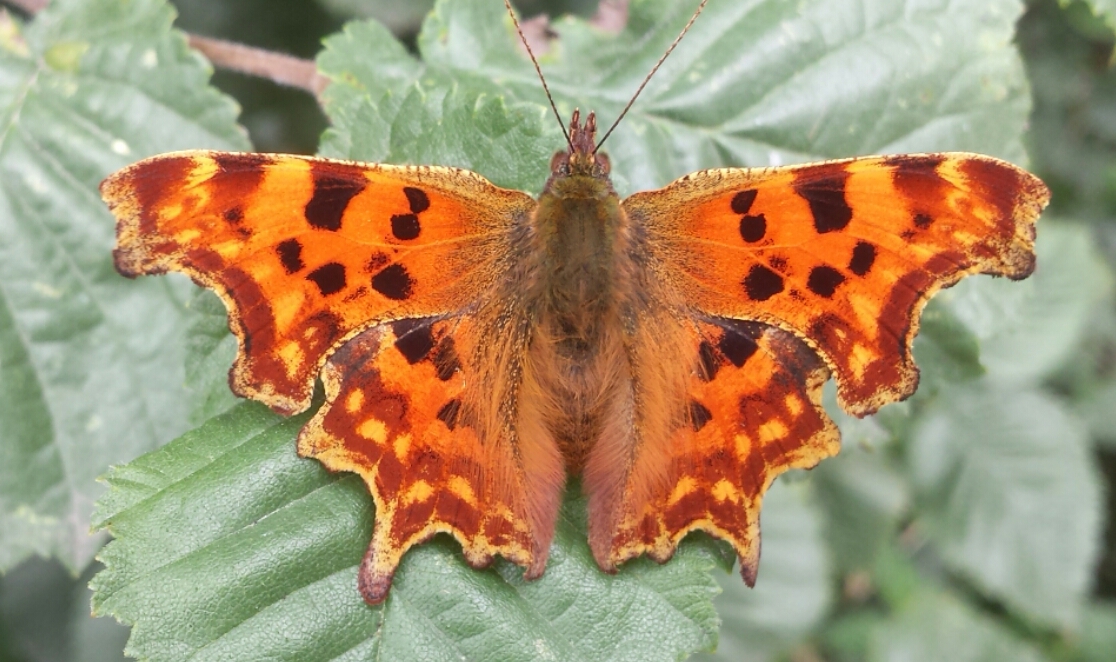 'As part of ACT, MAVES will be able to do more to continue its research and conservation role, with walks, talks and activities such as hedge-laying, with the benefit of Gift Aid on donations and better access to grants as a registered charity.' ACT also aims to expand beyond its MAVES activities, so as to include cultural heritage, and wellbeing in the countryside.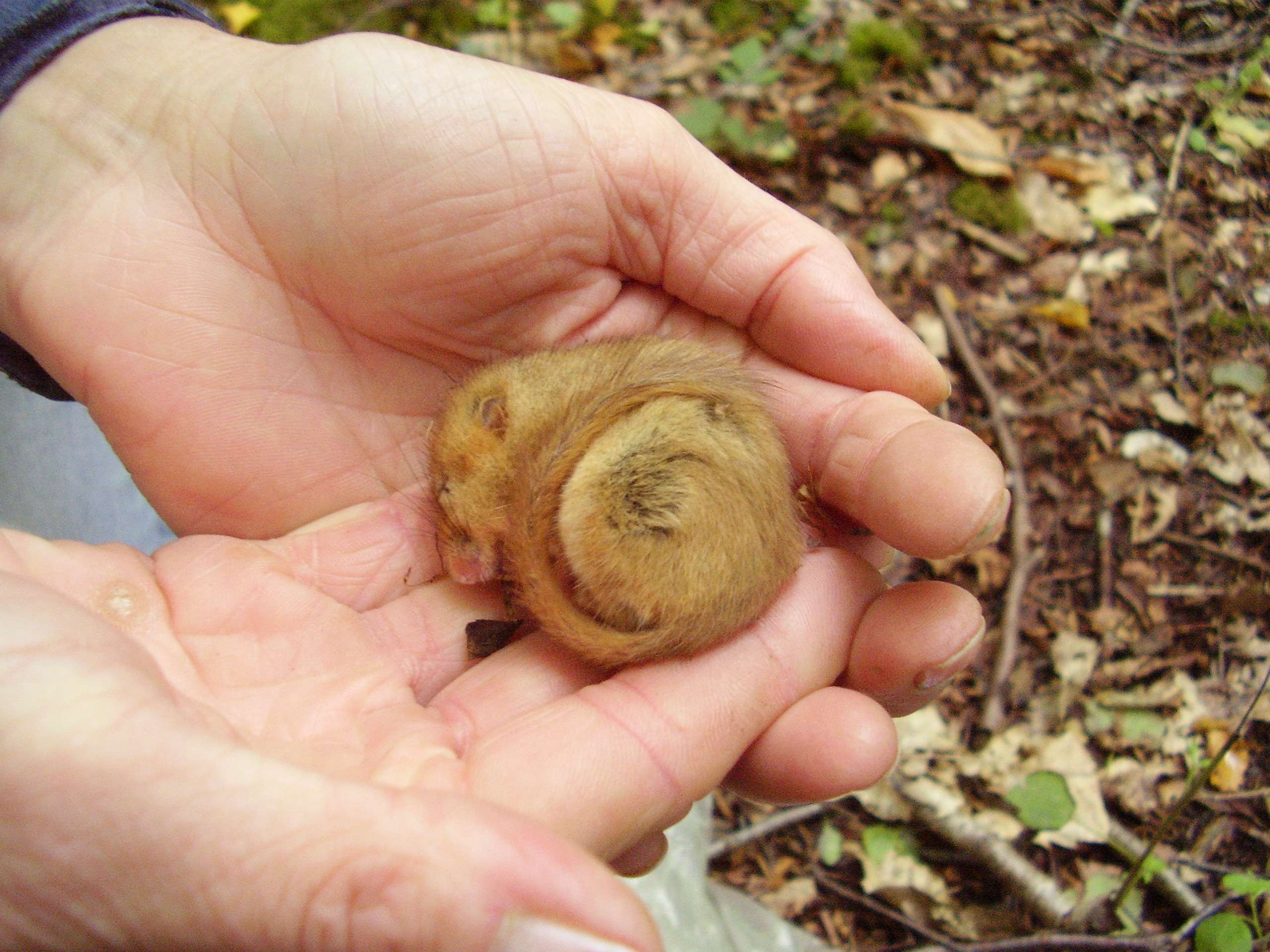 Julia Plumstead, MAVES' chair and one of its founders, described how its latest grant is £2000 from TESCO, to fund new dormouse boxes in Tortington Common and Binsted Woods, and train a new licensed dormouse surveyor. 'The boxes are being made by volunteers from Ford Open Prison,' said Julia, 'and TESCO are so pleased with the project that they may create team-building exercises for the company based around it in our local woods.'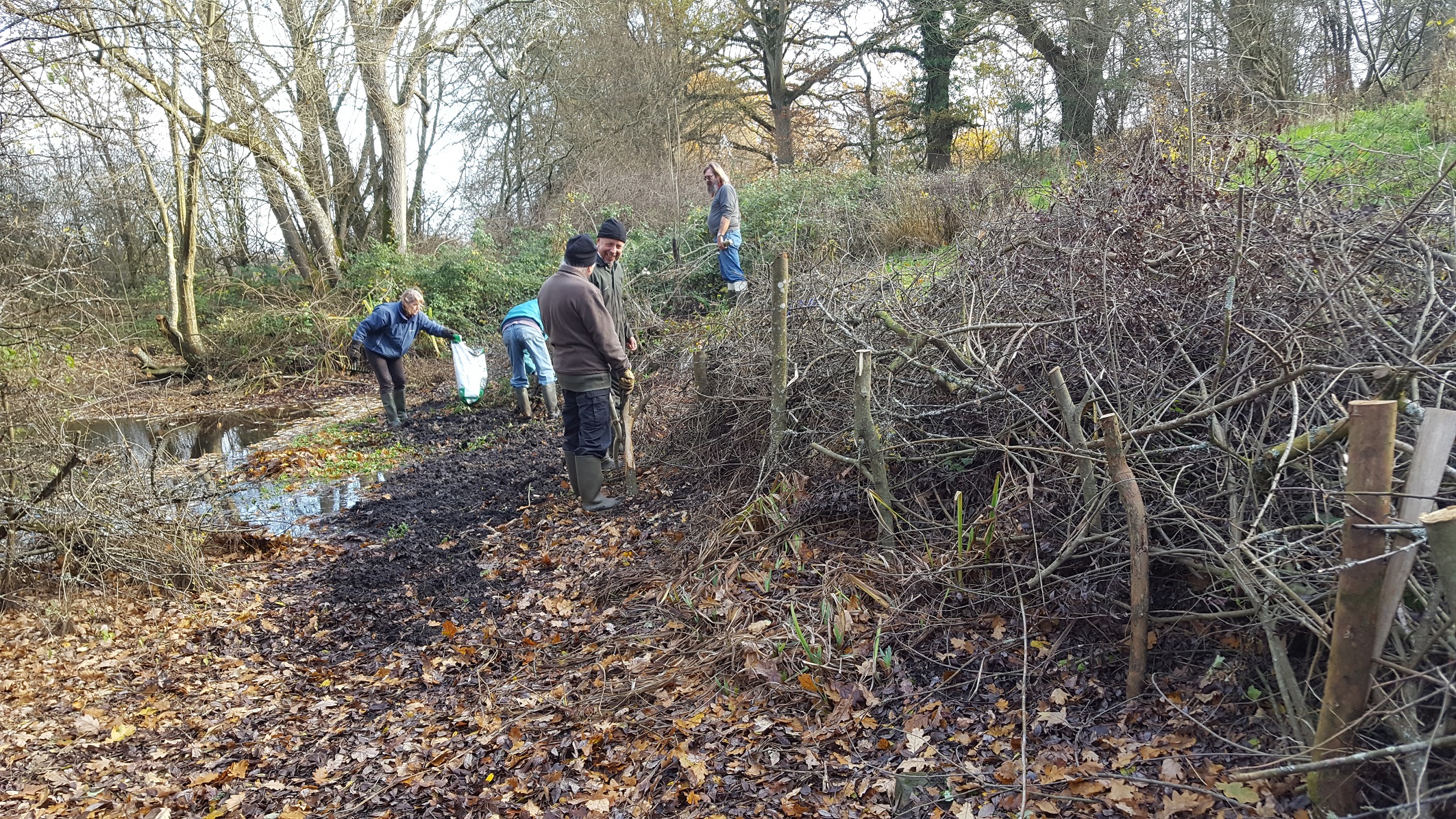 'It's very exciting to launch this new charity at the Arundel Apple Day', said Tony Whitbread, ex-CEO of the Sussex Wildlife Trust and one of ACT's trustees. '
There's so much we can do to help increase biodiversity, re-connect unconnected wildlife areas, and increase the public's enjoyment and understanding.'
---
Arun Countryside Trust
Registered Charity no.1180078, incorporating
Mid Arun Valley Environmental Survey (MAVES)
info@aruncountryside.org
www.aruncountryside.org
www.facebook.com/MAVESArundel